As Retold by Bekah Ferguson
(3 min read)
On the corner of Queen's Park Circle and Wellesley Street in Toronto, Ontario, is a Victorian mansion that was once the elegant and ornate home of the Robert Christie family. Originally built in 1881 by Mellis Christie, the founder of the famous "Mr. Christie" cookies, it was inherited by his son Robert and reconstructed in 1910. The mansion was so large, Christie's family didn't know he'd built a secret chamber into its center—accessed through a carved panel in the library and a hidden wall panel in a hallway. Within this windowless apartment lived a woman: his mistress.
As legend would have it, the chamber consisted of a bedroom and bathroom, and only the butler knew of the mystery woman dwelling within. Day after day, he snuck meals and supplies to her at Christie's bidding, so she'd never need to leave or risk being seen. Christie visited her as he pleased, her only company; but as the years went by he grew increasingly disinterested, visiting her less and less often. Like the secret wife in Jane Eyre, locked away in the attic, "fearful and ghastly," Christie's mistress grew mad through extreme isolation and loneliness. In despair she used a bedsheet to hang herself from the rafters.
Upon discovering her corpse, Christie and the Butler removed her body in the dark of night and buried her somewhere in Queen's Park; her identity and body never found. Not long after, in 1926, Christie died, his widow moved away, and the mansion was obtained by the Sisters of St. Joseph. The secret room, perhaps discovered by its inconspicuous inclusion within the mansion's blueprints, was repurposed as a study: called Room 29.
It didn't take long, however, to discover that the room was haunted. Any woman who attempted to enter the room after dark, quickly found herself locked in; the wall panel slamming shut behind her. If no one was nearby to hear her cries or palms pounding against the door—for the door could only be opened from the outside—she had no choice but to endure a long lonely night in the suffocating chamber. Now of heritage status and acquired by Regis College, the mansion no longer features a Room 29—the carved panelling simply opens to what is now a kitchen.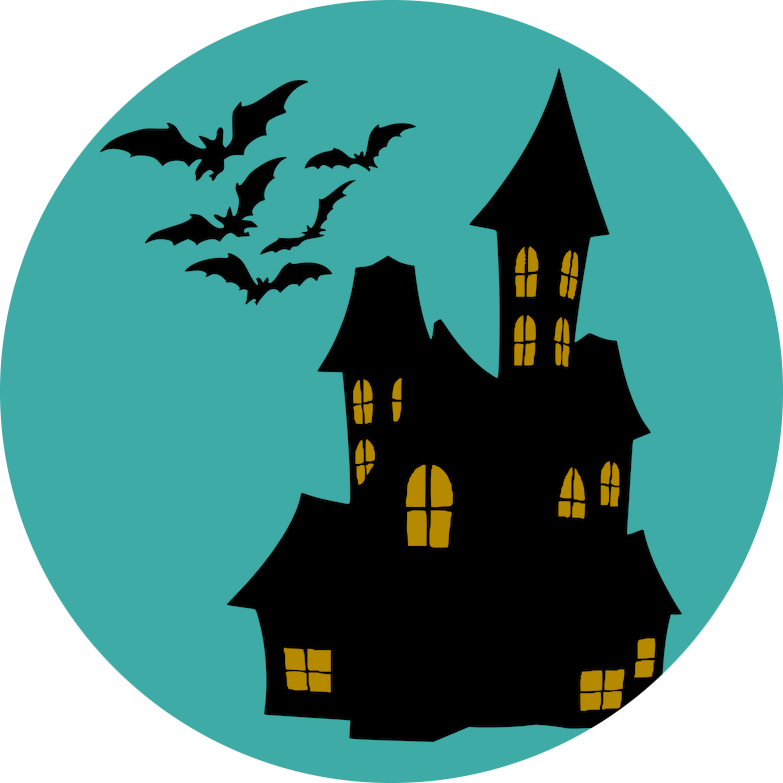 Sources:
Photograph via The Toronto Star newspaper.