As retold by Bekah Ferguson
(3 min read)
In 1829, in the Scottish settlement of Baldoon, Ontario, the John MacDonald family purchased a two-storey farmhouse and soon found themselves terrorised by a violent poltergeist. For reasons unknown, there was a land dispute over the sale; in particular, by an old woman who was very much opposed. Her threats and misgivings were left unheeded, however, and the MacDonalds moved in.
The hauntings began straight away: The lid of the kettle flying off as the kettle flung itself to the floor, the poker and broom in the hearth jangling in an unfelt gust of wind. Stones smashing through windows with no culprits in sight, and an Indian knife lifted from its mount and thrown at the window; piercing the casement firmly. Once John marked one of the stones with paint and threw it into a nearby stream, only to find it back on the floor of his house a few hours later. But the worst was yet to come. One day the house randomly caught on fire and burned to the ground. The family escaped unscathed, and after briefly living elsewhere, returned to the property to live in a tent, perhaps planning to rebuild.
At this time, a country witch doctor came along and spoke to them. He claimed that the Ojibwe who lived in the same Great Lakes area believed that it was not a poltergeist tormenting the family at all, but rather forest faeries. The house had been built on a faerie path and they were simply in the way: the hauntings were intended to scare them off. But as later recounted by John MacDonald's son Neil, a local teenage girl with second sight had different advice for the family altogether. She told them to fashion some silver bullets and go in search of any unusual geese in the area.
John found a white goose with a black head near the river and proceeded to shoot at it. His aim was bad and he nicked only the wing; breaking it. So he chased after the wounded goose through the hillsides and forests until he lost track of it. It was then he discovered a cabin in the woods–the house of the old woman who had contested his purchase of the land. And there she sat in a rocking chair on her porch, muttering curses, and cradling a broken arm.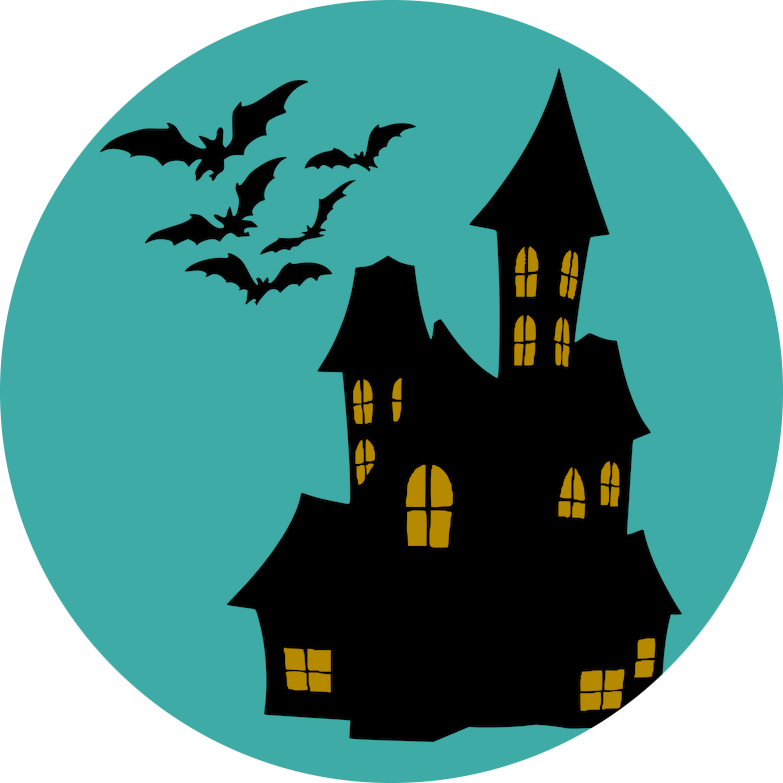 Sources:
Image by Free-Photos from Pixabay