As Retold by Bekah Ferguson
(2 min read)
Along the banks of the Gatineau River in 19th century Quebec, lived a solitary miller named Joachim Crête. A pragmatic and skeptical man, Crête had forsaken the church, having no patience for the superstitious beliefs of his fellow villagers.
One wintry day, a traveler rapped at his door. With a bearded grin, the stranger stepped inside and introduced himself as Hubert Sauvageau, in search of a job. Though Crête preferred his own company, he did need a hand, and so agreed to hire him. The two men spent their evenings playing checkers and drinking together by lamp light until Hubert would pull on his boots and go off into the dark. Crête never asked where he went, for he always returned by dawn.
Not long after Hubert's arrival in the village, sheep and cattle began to mysteriously go missing; their mauled carcasses found in the woods. Rumors spread that a loup-garou—a werewolf—must be on the prowl. Though the villagers warned Crête against his new employee, he refused to listen, for only a fool would believe such a thing. When Christmas Eve arrived and the village church bells chimed for midnight mass, their echoes reached all the way to Crête's cabin. But he had no intention of attending, as he and Hubert were deep into a game of checkers.
As the last bell fell silent, another silence echoed in his ears and he realized the heavy stone mill had stopped turning. The two men, clumsy with drink, stumbled outside to investigate. When the mill refused to budge, Crête accidentally dropped the lantern, which went out. He called to Hubert in the dark but no response came, so he found his way back into the cabin, leaving the door open a crack.
No sooner had he sat down at the table when a moan sounded behind him. He turned and gasped at what he saw: A massive black dog sat growling in the open doorway, fangs dripping and eyes red like coals. It rose on its haunches, tall as a man; ready to pounce. In his terror, Crête fell to his knees in prayer, crying, "Loup-garou! Forgive me, mon Dieu!" As the beast lunged for him, Crête grabbed a scythe from the wall and struck at its face, slicing its ear open. Then he blacked out from fright.
He awoke to cold water splashing his face and found a concerned Hubert bent over him. A trail of blood trickled down his employee's neck, drawing Crête's gaze to its origin.
Hubert's ear hung partly severed from his scalp.
"You!" Crête gasped in renewed terror.
With that he fell back against his pillow, mouth agape, and never again came back to his senses.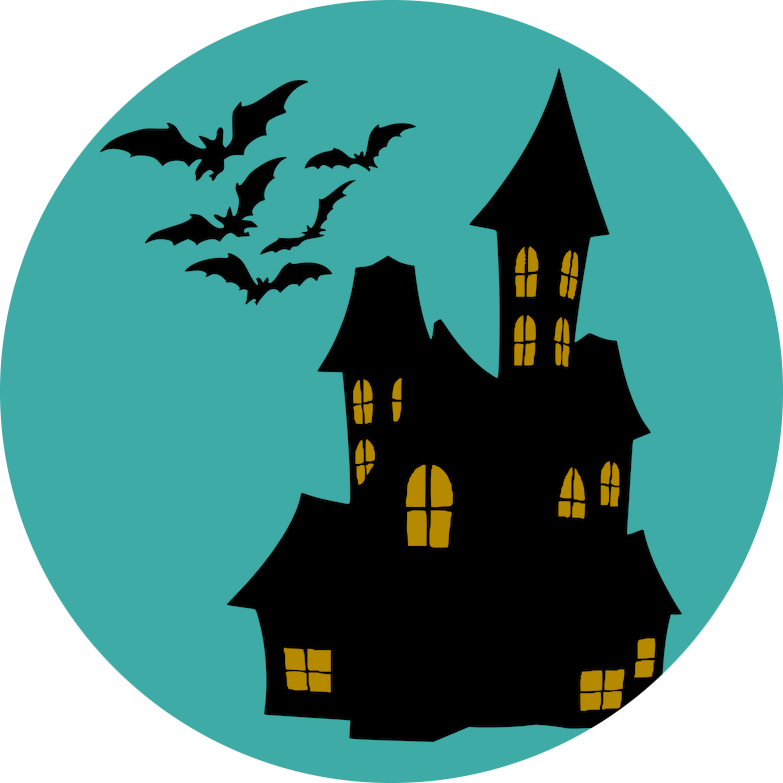 Sources: