As Retold by Bekah Ferguson
(4 min read)
The Nahanni River winds its way through a mist-shrouded gorge known as "the Valley of the Headless Men," in the Canadian Northwest Territories. The national reserve is filled with canyons, caves, geysers, towering peaks, untouched forests, and a waterfall twice the height of Niagara Falls. With its wailing winds, the mysterious valley can only be accessed by foot or plane. What's more, it is believed by Indigenous peoples to be haunted, whose oral history speaks of lurking spirit creatures.
Indeed, the "Headless Valley" namesake came about due to several unexplained deaths during the Gold Rush of the early 20th century. In 1906, the McLeod brothers set off in search of gold, but their bodies were later found by a creek: both decapitated, heads never found. In 1917, the headless body of a Swiss prospector was found near a river. Then in 1945, the body of a miner from Ontario was found in his sleeping bag—again without a head. While some speculated the deaths to be the work of a serial-killing hermit, others disagreed; too much time had passed between each killing to be the work of one madman.
The Dene, Dogrib, and Inuit tribes of the area had a different explanation altogether. For centuries they had feared a violent race of ape-like humanoids they called the Nuk-Luk, as well as a large canid creature called Waheela. In 1964, John Baptist, a European, along with his trapper companions, reported a frightening encounter with these Nuk-luk, describing them as a hairy, bearded Neanderthal race, less than five feet tall; dressed in moose-skin and carrying clubs.
But the Waheela are more terrifying still. Believed to be evil spirits that protect the land against human intruders, they travel alone, taking only the heads of their victims. Looking like snow-white wolves with the broad face and clawed paws of a bear, they resemble the long extinct bear-dog known as Amphicyonidae. Thus it has been said that the Nahanni Valley may well be a "lost world," a remote land stalked and guarded by surviving relics of a far earlier time. Those who dare venture into the unknown depths of this vast reserve do so at their own peril, for many who have gone did nary return.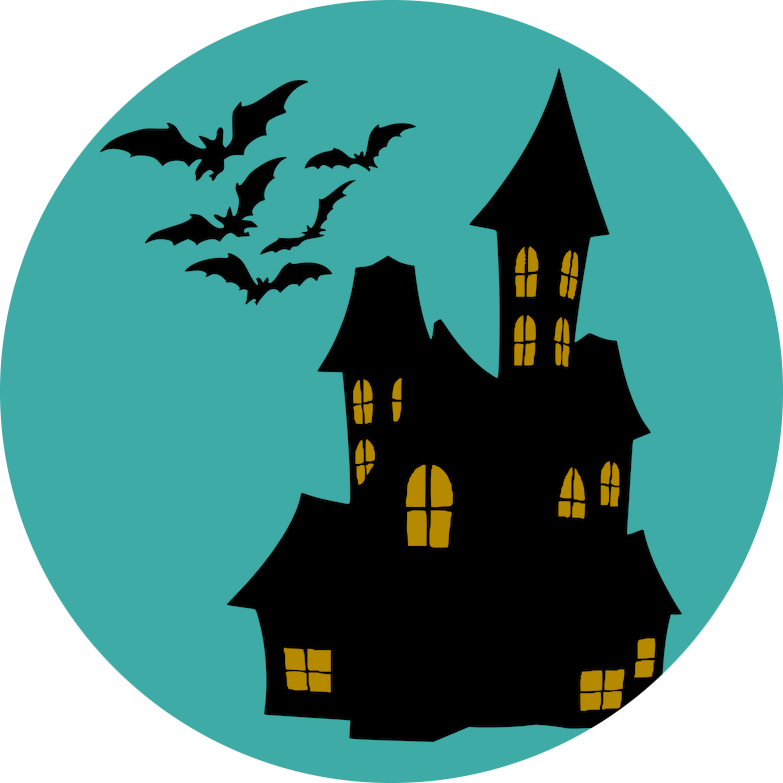 Sources: