As Retold by Bekah Ferguson
(2 min read)
In the heart of the star-shaped Halifax Citadel in Nova Scotia, is a three-story Cavalier building made of stone with multiple chimneys and a colonnaded verandah. On November 14th, 1900, a young woman named Cassie Allen waited at the altar in a nearby church for her beloved groom to arrive: a soldier from the Citadel. The sergeant was so long in arriving, however, that she eventually sat down in a chair; growing more and more anxious by the minute.
At the clip-clop sound of horses' hooves she jumped up in expectation as a carriage pulled up to the open church entrance. The carriage was empty. The driver stepped down and took his hat into his hands, meeting Cassie's eyes with a pained look of sympathy. He explained in sombre tones that her groom had been found dead that morning in the Citadel. Cassie's lover had taken his own life when it came to light that he was already married—to a woman living in an asylum in Bermuda. Cassie's hysterical wails of grief and dismay echoed throughout the church; she refused to believe what had happened.
Much later, when the church was in time torn down, the chair Cassie had waited in was donated to the Cavalier Building in the Citadel. Several decades after Cassie's death in the 1950s, an employee often sat in that very chair in the Cavalier; greeting visitors as they entered the building. One day a woman dressed in a 19th century, greyish-white dress stepped through the door and the scent of roses filled the hallway. The employee stood up to greet her, blinking; but when his eyes opened the hallway was empty. Throughout his employment, he glimpsed her several more times, dressed the same, but she always vanished right before he could speak.
Other employees saw her too. One night a security guard on the grounds below looked up to see a woman in grey staring vacantly out a third floor window. And another night, a guard stationed on the fort with a view overlooking the second floor balcony, watched slack-jawed as a woman in a long white dress moved along the veranda before turning at the corner and disappearing around the side of the building. It is believed that this Grey Lady of the Cavalier is indeed Cassie Allen, searching in endless grief for her long lost lover.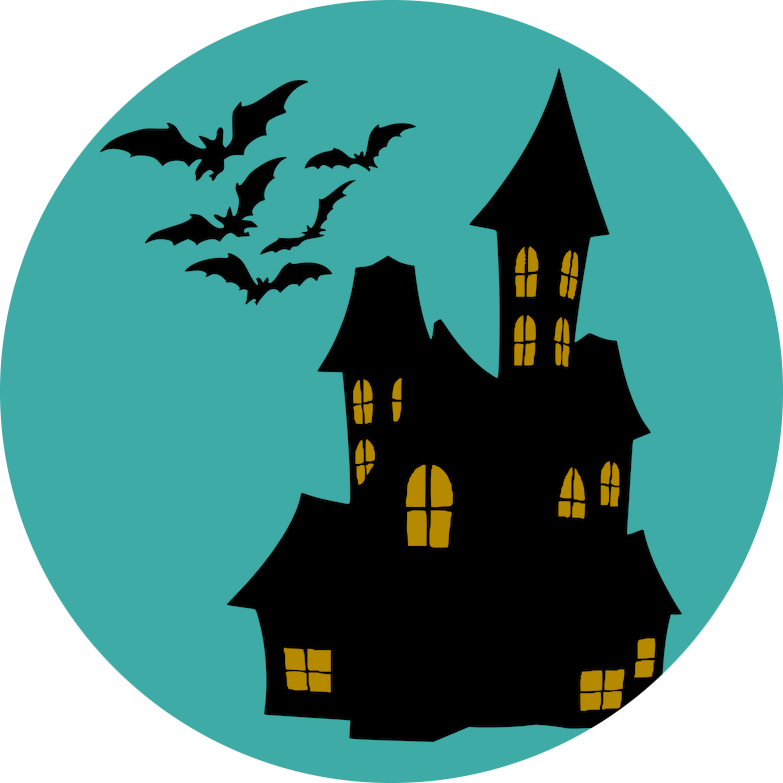 Sources:
Caretakers Paranormal Investigations
Image by Adina Voicu from Pixabay, altered by Robbie Ferguson.